Gay rights
April 17, 2012
Gays are no different than you or I,
If you think differently then you are wrong.
Here's some reasons why we're all the same,
So listen up 'cause the list is long.
Doesn't matter if you're a guy or girl,
If you love someone, that's your choice.
But if someone plans to judge you 'bout it
Go ahead and ignore their voice.
'Cause people have the right to love whomever
They shouldn't be punished for who they are,
It's our choice how to live our lives
So that should go pretty far.
If you think gay people are any different
Then go ahead and think twice,
Because everyone is created equal
So come on and be nice!
If you're gay you shouldn't need to hide,
You need to stand up and be proud.
'Cause we're all the same, no judging here,
You can love whoever you want, go ahead you're allowed!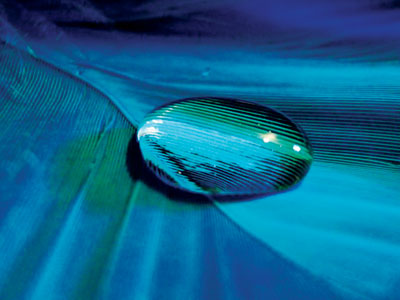 © Hui Y., Potsdam, NY