Library Of Enigma
May 9, 2012
I may look like an effortless thought
but deep within me an enigma is hidden.
Concealed between the lines, from you
as you take your last sip from my
coffee mug.

My cover imparts nothing,
but as the fragile bruised tips brush the pages
my heart flutters briskly, analogous to the butterflies
trapped within me.

I am full of quite some stories
yet you may say I'm just colorless.
Put the coffee down, stop your games.
Find the locked dissolved words in the corner.

Please, don't tear out my pride.
Deep in me I have soul,
I have strength, and I have courage
to give you the saga I had to confess

You may think my words are a humorous lie
but I will not remain a fable, therefor
my words hold the truth,
while the pages clutch mystery

You may hide me under the grand keys;
I desire for the strings to choke me.
From dawn to dusk all I will hear
is a deathly silence.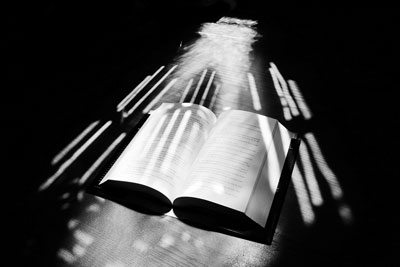 © Monica L., St. George, UT