Mothers Day Caos
May 9, 2012
For mothers day I want to make a Present but all she wants is me to Love her I say that is posssible But you need more what could she Possibly want...
Shoes- to expensive
Clothes- she has enough
Love- she has mine already
So I ask myself what more could She possibly want besides what she Already told me?
Dad what does Mom want for Mother's Day?
You to love her
That is not good enough I made you A giant card and bought you a Watch which I decorated
That is it a watch that I can Decorate for her that is the best Idea if I say so myself!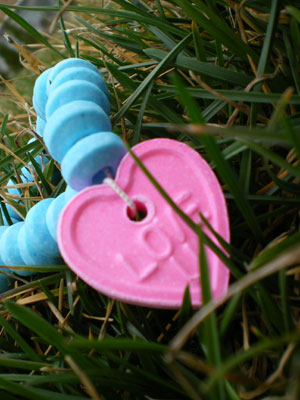 © Jennae P., Kennewick, WA