Caterpillar
May 9, 2012
The caterpillar sits eating a leaf,
Her orange fur contrasting the subtle green background behind her.
She chews and
She chews
Because she wants to be a butterfly,
To fly, to be free, and to be called a beauty.
She wriggles off,
Perhaps to find more food,
Perhaps to step her delicate feet a million more times in the gentle grass.
A great contrast anywhere she goes,
Not fitting in, not safe from predators,
But getting stronger everyday
Because she knows she will soon explode
Into the graceful flutter of the butterfly.
Oh, the caterpillar,
Always hopeful,
Looking with small eyes into a big future
So seemingly insignificant,
Yet so worth the wait.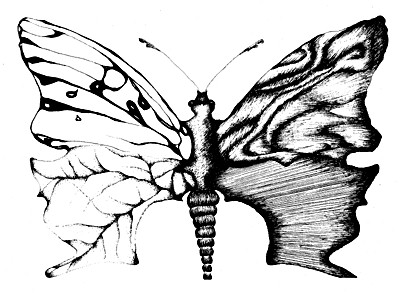 © Cara L., Cheney, WA