I Choose
May 9, 2012
Some would choose money,
Some would choose riches,
Some would choose love,
While others would choose desire.

Some prefer fancy,
Some prefer elegance,
Some prefer kindness,
While others prefer genuineness.

Some would pick strangers,
Some would pick acquaintances,
Some would pick enemies,
While others would pick friends.

Some favor hope,
Some favor luck,
Some favor faith,
While others favor chance.

What some don't know
Is that those others
Are right;

What some may choose,
What some may prefer,
What some may pick,
What some may favor,
Are all different
From what I may choose,
And that has made all the difference.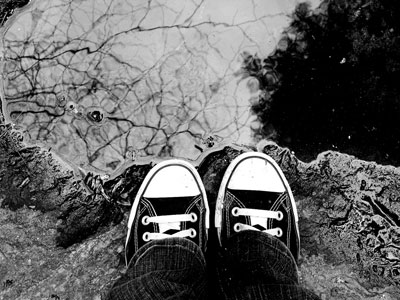 © Michelle B., Blairsville, GA