Murder the messanger
MAG
May 9, 2012
Another day in the duck blind,
waiting for a flock to kill.
Mouths watering at the thought
of food on the table.
The sky becomes bright
as the angel flies by,
soaring through the sky
unsuspecting and
misinterpreted.
When the shot was fired,
the angel fell.
Hunters rush to the site
and began to step back in fright,
afraid of what will happen.
The murder of God's messenger
is like striking down God himself.
The hunters now feel like the hunted.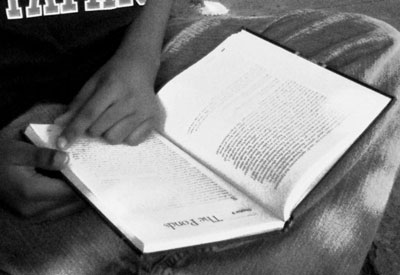 © Allan L., Plano, TX