2 Faces
May 9, 2012
First sight with you
We took a long walk alone
everything was quiet
and shyly and unlikely
you have ever done with any one before
you took my hands
seeing your genuine smile,
I felt loved and
I felt welcome to hide underneath your warm arms.

Second sight with you
Was the indelible memory
I kept inside of me
your kisses, your warm hugs,
your comforts
and your words I lived to breathe.
Third sight with you
Was the incurable message
I saw my heart pierced into pieces,
broken into pieces,
broken promises,
shattered promises,
shattered into pieces
and where were you ?

I wondered if I ever knew you,
What you were, and what you wanted
I thought the time we spent together
echoed out our burning flame
that was suppose to last forever.
But now I
I questioned, how an angel could have broken my heart.

Yesterday, you sang me a lullaby
and sealed it with a soft warm kiss
and I slept through the night happily because I knew it was mine

Today, you gave away my lullaby to her!
I wonder if she makes you smile
the way you used to smile at me
I wondered if she filled the emptied space in your heart that I thought I filled.
I wondered what I could I have done to keep my lullaby!

You are black and white
sweet and sour
adoring and conniving
And yet still
Ti amo piccolo.
I love you!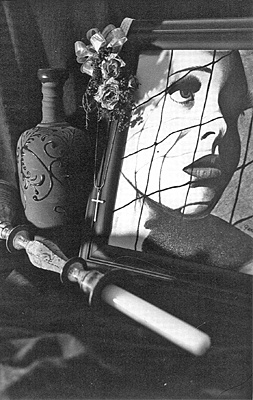 © Jena S., Cameron, WI