Audition
May 8, 2012
Patiently waiting. Readjust your number
for the hundredth time.
Stand up tall. Try to look pretty.
Do not betray just how timid
you really are.

Every day from the moment you were
dumped on this earth.
You've been forgotten, misplaced, unnoticed, utterly ignored.

Well not any more. Take the stage! Be found at last. This is your only chance
to try.

And maybe, just maybe, nobody will lose you, anymore.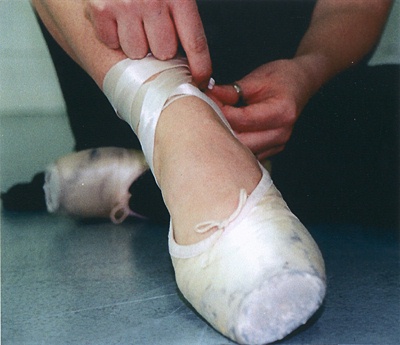 © Nora F., Pembroke, MA