So u have it all figured out?
May 8, 2012
You can't tell me what to do im just as lost as you.
Who are u to think you know what life's about.
How naive are u to think your ways the only and best way.
What do u expect me to say when you say it's wrong to think my way.
What if you're the one in the wrong but we will never really know.
This worlds all just a big show powered by greed.
It's not even funny anymore were not free.
It's all about this thing called money.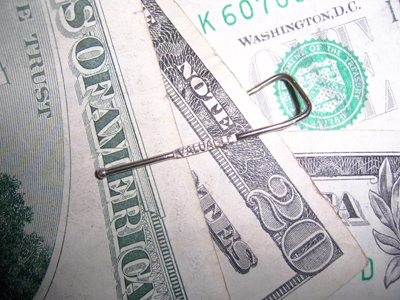 © Valcy E., Stony Point, NY