Opposition
May 8, 2012
shut down closed in hyped up strung out

F***ing Angry

You suck. I hate you I hate you I hate you.
Go to h***. No, wait! Don't go! I need you. Please stay here.
Stay with me. Stand by me. I'm so scared.

You were supposed to protect me.
I thought you would take care of me.
Can I still be yours forever?
Guess not.

Guess your girl isn't worth all the trouble.
Guess I'm not worth whatever it costs you.
Guess I'm just worthless.

I'm not strong. I'm no woman.
I am a little girl,
and I am afraid.

Love me. Talk to me real sweet again. Take me in your arms.
Decieve me. Teach me to trust again. Tell me lies.
I'll give you anything you ask for.

Maybe this time, the fallout won't hurt so much.

Giving up. Walking out. Coming down. Let your venom seep in.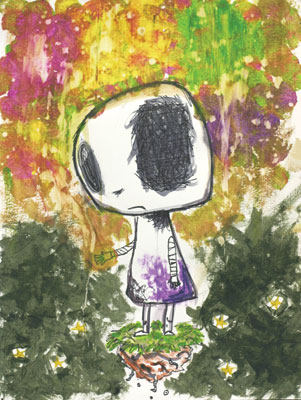 © Ashley W., Port Charlotte, FL