I can't protect him anymore.
May 8, 2012
Be afraid, my child. Check around every corner. Lock your doors.
Hovering somewhere in the airspace of your psyche,
Corrupted sphynx, face that was once human.
Bloodthirsty predator, still wears his last victim's stain.
Predator. Demonic monster. Abomination to man.
This is the stuff from which nightmares are fashioned.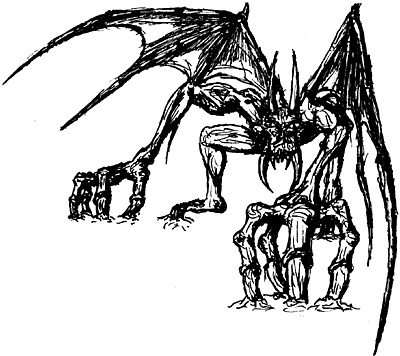 © Manuel F., Phoenix, AZ