Confusion Confusion
May 9, 2012
I can see you, Ya know?
Haunting me,
Taunting me,

I know exactly what your
trying to do...
Trying to hurt me,
Trying to fade me,
Trying to Phase me...

But, with all due respect, you
have failed, desperaitly,
you failed at your mission,
what will the service say?

will they kill you?
or protect you?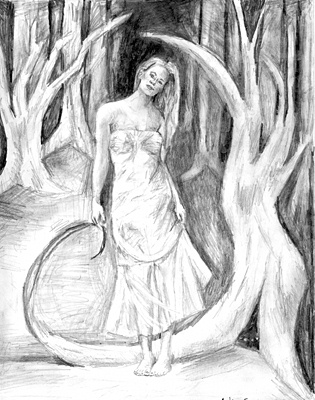 © Andrea F., Philadelphia, PA