Tuesday, February 5, 1959
May 9, 2012
I don't know if the angels came that morning,
In the white glow of early hours,

I almost fooled myself,

Heard whispers.

I hate the calm pink of the sky for its deception,
I hate the people that can call Today Tuesday,

That all you see is an empty desk,

Perfect grades,

The Golden Boy.

I want the sky to turn bloody,

For the world to take one moment of silence,

Something bigger than all of us,

And just stop.
Everything, please, just stop.

I felt the angels come that morning,
In the white glow of the early hours,
Their whispers ran through my ears
As though carried by the wind
And it will never be
Enough.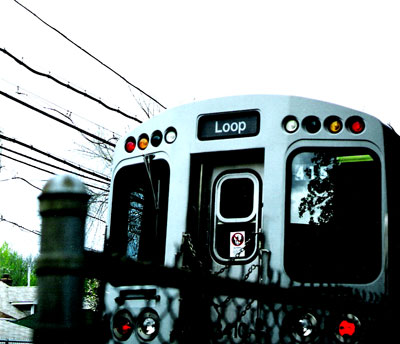 © Alyssa V., Chicago, IL