The Search.
May 9, 2012
What is left in this sea of heart shards,
Where we go to find the pieces of our own?
How can we expect to find every piece?
What drives us to endure the pain of the glassy, cold fragments cutting through our flesh?
Why do we subject ourselves to this certain, horrible death?
To find the one responsible for our pain who's looking in the same abyss.
For we all have hurt our loves and been hurt by their absence,
But none know the pain more than i,
Of a love wrenched free of the tortures we've endured together,
By a soul he holds higher than my own,
And a darkness he holds me under to suffocate me with blackness,
While I continue my search as a blind girl.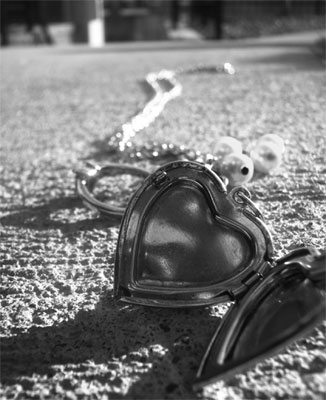 © Francesca Y., Robbinsdale, MN