The Door.
May 9, 2012
Sweeping feet across the floor,
Your eyes flutter;
'Watch the door.'
Be swift, be strong, you begin to mutter.
A photo memory stains your thoughts,
All of your things are left in a box.
Go home. Go quick.
For dirt clouds the socks.
They had danced so quick across the floor,
As your teary eyes still watched the door.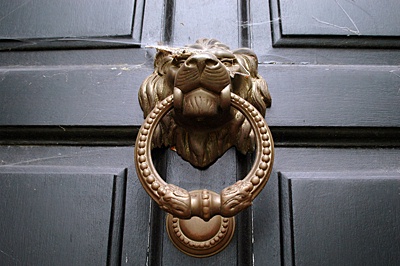 © Linhda T., Durham, NC