Daybreak
May 9, 2012
In the dwelling midnight blue,
I lay down thinking about you.

Under the traveling stars at night,
the big full moon is my only light.

Tree leaves rustle, owls hoot,
while children dream of pirate's loot.

Picture perfectly rises the sun,
which in a beautiful way means the day has begun.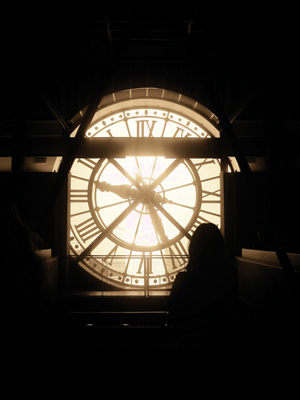 © Treza R., Kalispell, MT