treasure
May 9, 2012
Quite a treasure, I stumbled upon
breaking both my feet but it was worth it
I found a piece of you before you were
a piece of me
and ran my hands all over
practically soaking in the
history
like when I was that age
silly and
arrogant and
(worth it)
proof you had a life before and one after too
and I wonder what happened between them.
You hated dogs
and loved dancing
and all the same music as me.
I don't know why I quit but
I quit looking;
it didn't feel right and I'm sure that
you'd never seen me like that.
The awfulness remains though that
I know the boy that is a ghost
of that treasure I found
but
he is nothing near
lovely as you.

I sing songs about burying horses
but can't seem to bury my own.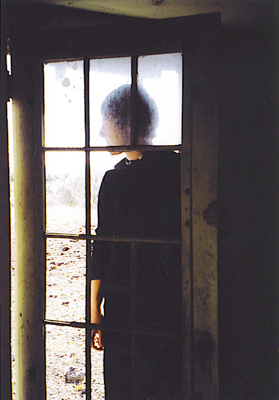 © Lindsay S., Billings, MT