You Will Find Yourself
May 9, 2012
The sorrow inside-
As much as you try
Does not subside.

You are a wax figure.
Fake, phony, counterfeit.

The smile-
is a cover-up.
The laugh-
is so you don't reveal
what is truly you.

The clothes-
jewelry
hair
and Make-up
it's all for show.

You are shinning.
Even if the devil is inside you.
Crimson rays-
catch the eye.

Though the white lace-
drenches the body.
Heaven and Hell.
Good and Evil.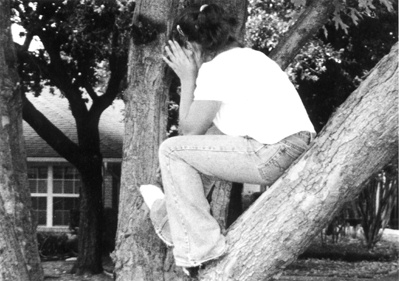 © Allyson S., Highland Village, TX