The Great Falls
May 9, 2012
Hear the rush of the water,
the pounding of the drops far below.
See the great falls,
tall and proud.

The stream flows smoothly,
at first, anyways.
When it hits the rocks,
you get white water.

The water falls down,
to the lake far below.
It is a long way down,
thousands of feet at least.

At the bottom of the falls,
and underneath the lake,
air bubbles rise to the surface.
Some make it, many more don't.

For those bubbles that make it,
they are free and have hope.
But for those who stay under,
they are there because they cannot take it.

The pressure is too much for them,
and it is depressing,
to see them fall, never to rise again,
or even more sad to be one of those bubbles.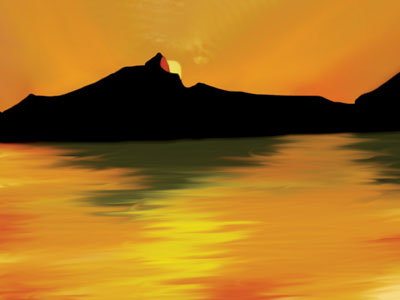 © Rachel M., Camarillo, CA