Because You Teach
May 8, 2012
Many minds expand,
Many children change,
Many lives are better exponentially,
Because you teach.

Some learn a lifetime's knowledge,
Some become the next leaders of our nation,
Some find a role model, desperately needed,
Because you teach.

Several remember your name,
Several have caused you strife,
Several owe you the world,
Because you teach.

Few will give you the thanks you deserve,
Few have shown you the respect that you've earned,
Few realize exactly how amazing you are,
Because you teach.

I thank you for the time you've spent on all of your students,
I respect you for choosing to help so many young people,
I hope you look back at all those days in the classroom, and smile,
Because you teach.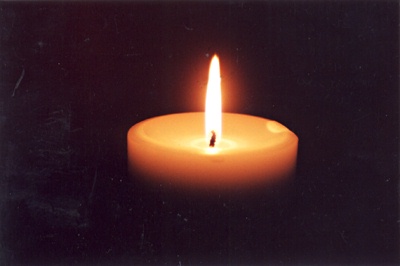 © Ashley D., Philadelphia, PA