The Coin
May 8, 2012
I came across a coin one day
So peculiar in its very own way
I looked at the day and lo&behold
It was 1888, so the story is told...
There once was a man with a secret love
He would pray at night to god above.
For patience, love and companionship
For the right words to come out of his lips.
But, instead god gave him a solid sign
That gave him hope that "she will be mine"
He was to carry a good luck charm.
He chose this coin that would give him no harm.
The story is told, he married that girl.
And they kept that coin to protect there world.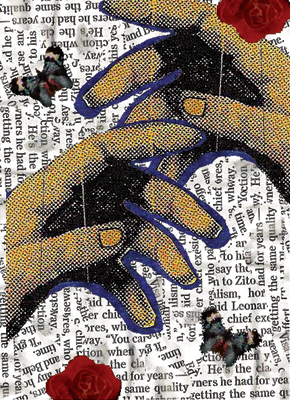 © Christine S., Arlington, VA