Father God
May 8, 2012
Stars have fallen upon his shoulders and scattered about the land, blazing brilliant rainbows of light that streak across the night, rip apart the dark, tear into sight, and vanish.
 
His fingers ghost across the piano keys in the sky, playing angelic notes that shatter through air, cascade down from the stars, tumble without care, and repeat.
 
Clouds are his resting place above the heavens, shadowing every constellation that drifts by, skips across galaxies, pauses from their fly, and rests.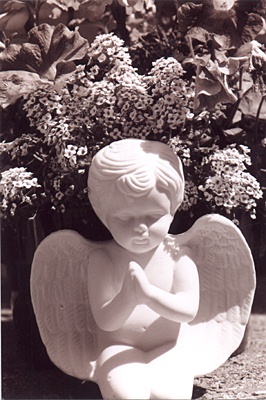 © Laurie T.,Hopkinton, MA