Shallow Graves
May 8, 2012
I sit here
Writing this to you

Question is. . .
Do you know who you are

And if you read this
Would you understand all this confusion I feel

We are so close
Yet so far away

Truth is I am scared
Truth is I need you more than you need me.

I want to be attached
But I fear repeating the consequences of that action

I don't think I could survive
Another broken heart and soul

You want to know more
But I'm afraid to show you my true insides

Afraid to show you the graveyard inside
Full of dead emotions, living dead memories, all buried in shallow graves

Afraid to show you my true thoughts and feelings
My wants and needs

Showing these could prove dangerous
Whether you are ready see them or not is up to you

If you decide you want to take this step
Hold my hand and listen to what I say
But more importantly
Listen to what I don't say

Because these words have been said by many
To many times to count

It is said everywhere
At anytime

But this is here
And this is now

And all I have to say is three words
Three words that are often so hard to say

Truth is I love you
And I need you

More than you will ever know.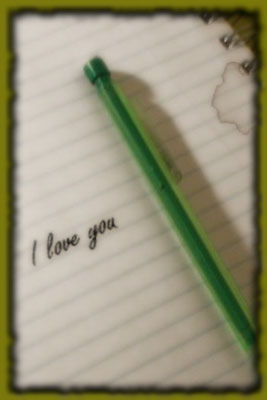 © Rebecca B., Marietta, GA