The Party, The Fight, Nothing Seems Right.
May 8, 2012
I walk in the door,
I'mmediately surrounded by my
"friends"
I'm handed a beer,
And some sort of pill,
Praying that this one
Isn't the one that will kill,
I put on my fake smile,
And start to dance,
I can already tell which guys,
Wanna get in my pants,
I look around,
Disgusted by what i see,
All this smoke in the air,
Is suffocating me,
I look at my phone,
Its almost time,
I can see the circle starting to form,
As i make my way,
Into the unknown.

We circle each other,
Waiting for the other to make a move,
She throws the first punch,
And it connects with my face,
I laugh,
As i soon start taste the all to familiar,
Metallic substance,
This makes her mad,
She charges at me,
But, I dodge her easily,
I bring my foot up,
And kick her in the ribs,
She lands on the ground,
I thought this was over,
But boy was i wrong,
She came at me from behind,
Pulled my hair, and kicked my spine,
she proceeded to tackle me to the ground,
And spit in my face,
That's when I lost all control,
I flipped her over,
And continually hit her face,
When I hit her nose,
I heard the crack,
I knew it was over,
Everything was done,
And I had "won".

So,
As I jumped off the girl,
With the now mangled face,
I walked away,
Head held high,
With fake victory.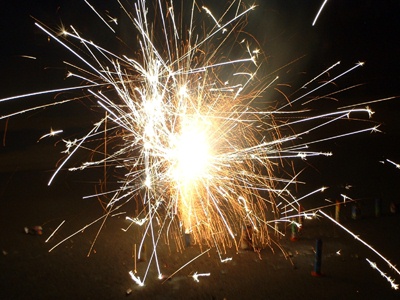 © Kevan B., Beaverton, OR