Pain.
May 8, 2012
Everyone smile to cover up there pain.
Their hurt and cries but you can't see the depression in their eyes.
Silence is just another word used for pain.
Not all scars show. Not all wounds heal.
Sometime, you can't see the pain someone else feels.
Behind every beautiful and handsome face is pain somewhere deep within.
The memory of being young and innocent we daydreamed without pain, without fear, and without loss.
What would we be without pain???
Pain changes people.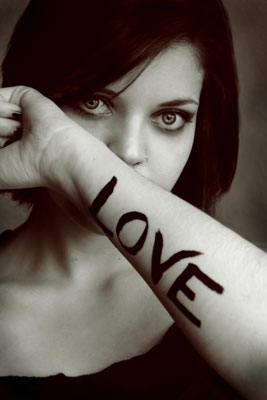 © Michelle B., Blairsville, GA