Dodge the Bullets
May 8, 2012
I got problems; yah.
Who the he** doesn't?
I know I'm not the only one
who has those days.
But today is one of those days
that feels as if the whole
worlds out to get me.
I'm the only one they're aiming at.
I'm not hiding either.
I'm sitting out here
taking every hit. Because
I'm to stupid to dodge the bullets.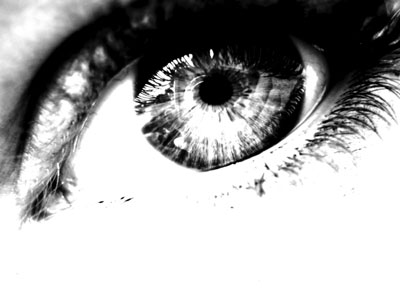 © Lauren S., Reading, Berkshire, UK