Forget
May 8, 2012
I've left it behind again,
Left it in the murky darkness that is consciousness
Kept under constant guard of Distraction.
My mind slows at an alarming rate,
Ideas fading, fading, fading…
Into nothingness…
Until…
Blank.
But,
At the top of the hill
Lies a pebble of hope
Slowly starting, but gaining speed
It begins to tumble tumble tumble
First one, then three, then seven
A grand avalanche comes crashing down
Rolling, bumping, rattling, roaring
Ripping through emptiness, screaming remembrance until
Crash!
I remember.
I begin to write again.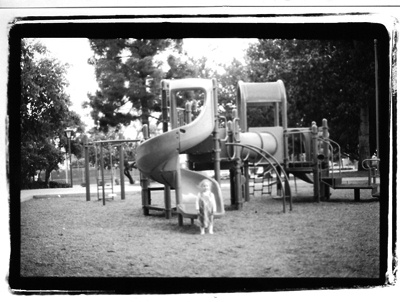 © Rebecca W., W. Hollywood, CA