Nightmare
May 8, 2012
Hate is the personification of dark crimson
It smells of sulfur
That crawls up the nostrils of those who waver.
It tastes of bile
That sits in the throats of those that fall.
It sounds of cutlery
Scraping against fine china
That echoes in the eardrums of those who succumb.
It feels like nails
That claw against the skin of those who envy.
It looks like an abyss,
Deep, dark, waiting
For those to slip
And fall
Into endless despair.
Hate is a nightmare.
But if not for hate,
What of love?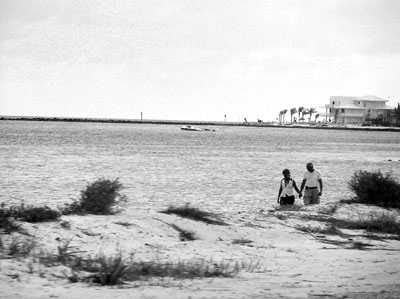 © Edgard B., Coral Springs, FL