A Challenge
May 8, 2012
Problem after lengthy problem,
Hours crawling by as I suffocate
I the white sea of graph paper
Littered with integrals, derivatives, natural logs.

What do you know of natural logs,
Simpson and Archimedes,
You two who sit on your high pedestals
And ponder ways to torture future generations?

I have seen the great Pines of the north
Reaching their arms to the sun
In praise of another hundred years
Full of life, peace, tranquility.

I have seen the Birch and Dogwood
Frolicking in the Alaskan snow,
Hand-in-hand, singing in praise,
Enjoying life to the fullest.

I have seen the mighty Redwood
Battle through the enraged tempest,
Sweat on his brow, blood mixed with sap,
Falling, embracing the end with a smile.

So tell me again what you have seen
Simpson and Archimedes.
Tell me again of those logs you call natural.
I challenge you.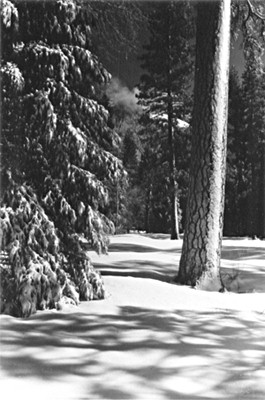 © Steve S., Marblehead, MA