Rejection
May 8, 2012
As weird as this sounds
i've always loved you
and my heart it pounds
just thinking of you.
when i close my eyes
i still see your face
despite all my tries
time cannot erase
the feelings i get the feelings i hate.

Although these things
will never end
i wish that i
could make amends.
to turn the page
to start again.

i still pretend
i am ok.
it didn't matter
either way.
My friends don't see
what i don't say
you stole my heart
but its ok.

soon ill heal
but until then.
i wont move on
but ill pretend
my heart is whole
and this isn't the end.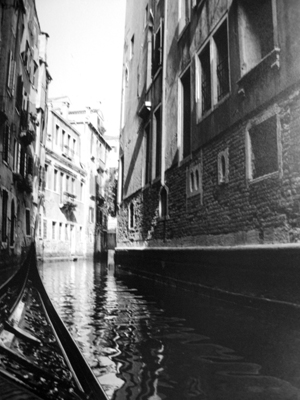 © Nick P., Apple Valley, MN