Look and See
May 8, 2012
Just look at me.
There's something here the world needs to see.

You treat me like dirt.
Don't you see that it hurts?

What you don't say outright you imply
About the numerous and mortal faults of I.

But you just don't want to see who you don't like is yourself
So for every insult about you I'm used as a bookshelf.

Look I'll make this brief because I can't stay:
You don't have to be this way.

When you view yourself broaden the range
And what you find you don't like you can change.

The small things you can't change accept with all your heart
For you are worth it from finish to start.

This you can see is where the healing begins
Look ahead and you can make it through all the din.

So look and yourself and not me.
There's something beautiful the world wants to see.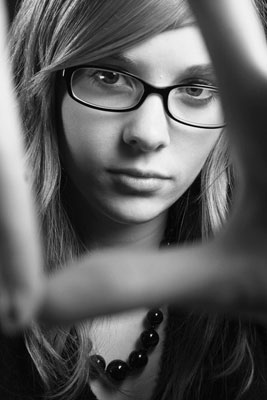 © Marina S., Vineyard Haven, MA