I Won't Cry
April 29, 2012
How can I like the way I look,
When everyone around me doesn't?
Am I too big,
Or too small?
Do I wear too much make up,
Or maybe too little?
Should I dress up,
Or should I dress down?
Do I look good,
Or do I look odd?
But it's my life,
So I can be who I am.
I'll stand up to you,
Because you'll push me down.
And should I fall,
I'll brush it off.
I don't need the words you say,
The one's used to put me down.
But you need my reaction,
So you won't get the satisfaction,
And I wont cry.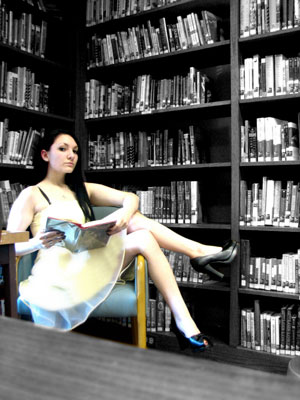 © Jessica F., Bradford, MA