The Fight
April 29, 2012
The Fight
The present, the past, the future,
I walk this endless earth
Like a lonely abandoned creature
That has been through too much hurt.

I look for a portal,
Some sort of light
At the end of this tunnel,
Can I get there without a fight?

It all seems endless,
The pain just keeps coming.
Will it ever hurt less,
Or does this story have an ending?

The darkness is everywhere,
Filling even the smallest thoughts.
Light is extremely rare,
Only showing itself in small spots.

From here, the fight begins;
The bright light against the dark side.
Whichever one reigns,
Only you can decide.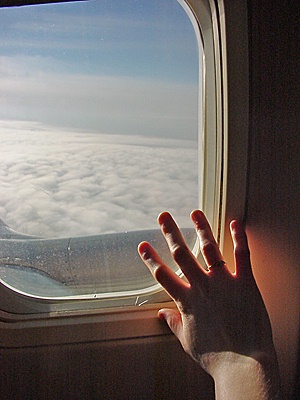 © Greg K., New Lenox, IL