Life.
April 13, 2012
It can be difficult
this thing called life.
We work and work,
but what is it really?

Life is an equation;
More money = more happiness

Life in an experiment;
Waiting to be tested

Life is an art;
Perfect in its own way

Life is a history lesson;
Learning from past mistakes

Life is a poem;
Carefully taking in each word

Life is a foreign language;
It takes time to understand

Life can throw a lot of different things at you;
but I would have least expected
for it to throw back school!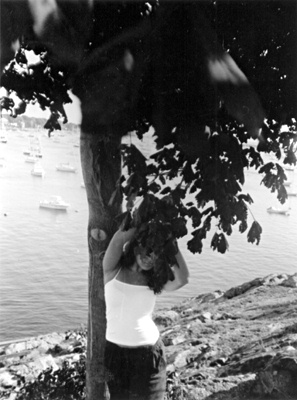 © Lauren M., Marblehead, MA