Forgetting You
May 1, 2012
You said you loved me
I was eight
I believed you
You have wants and sensational desires I don't want in my life,
While you sit on the pipe stabbing yourself with the wounds of unhealing medicine,
I will be living my life in the land of gumdrops and glitter and unicorns and all things of the unknown imagination
Covered with a thin shell lining of poluted darkness.
While you strive for survival, comfort, and love
I will be in my four walls of comfort with a roof on top
Filled with treasure and cubbords full.
While you try to talk to me,
While you try getting me back,
While you try being close to me like we never were,
While you tell me I promise,
I will be forgetting,
I will be forgetting you ever talked to me,
I will be forgetting you trying to get me beack,
I will be forgetting you were trying to be close to me,
But I will always remember that we were never close at all,
You were always gone
But I will be forgetting
I will be forgetting the words I promise
The words I promise are for a lifetime
But promises are meant to be broken
I didn't want this one to be broken this was suppose to be for a lifetime.
You said I love you
I am fifteen
I didn't believe you!
I'm your niece, your first niece
I was your niece
You had me
You blew your six years of chances and now I'm gone.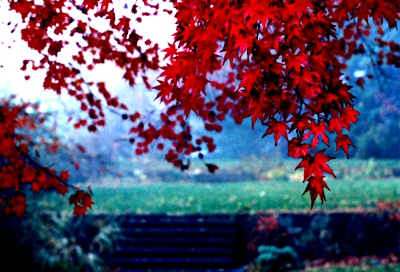 © Susan R., Iselin, NJ