To Really Listen
May 1, 2012
I look about myself
Examining these figures around me
Each one deep in their own minds or engrossed in some conversations, topics I neither like nor relate to
And I wonder
Do I really understand them?
Know them
Do I even like them?
Have I ever once
Taken the time
To really listen
To their words
Their stories
The things they say without speaking
Have I?
Do I even want to?
It seems strange to think
Some of them I've known for eight or more months
Seen them every day
And yet
I know nothing about them
We sit
We talk
We play
Yet we never take the time
To really listen.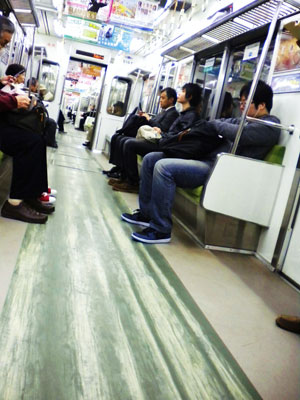 © Abigail W., Kamuela, HI