Darling, This Is For You
May 7, 2012
Even though you can't see true beauty,
Or witness a miracle,
Doesn't mean you aren't pure gold,
It just means you're too special,
For any ordinary shooting star.

You don't know how love looks like,
But it's buried in a deep place,
You have yet to call your open heart.
It takes you longer to deal with life,
Better than it being a dizzy rush.

No one sees your incredibly flawless smile,
That matches your easy going vibe,
It's okay because in the long run,
You'll be the single light,
In a run out room.

Don't be so harsh on yourself,
Darling, you are amazing,
I guarantee it.
Keep those pressured urges under,
And be grateful you are better than them.

Boy, you're brighter than any star,
Anyone's ever perceived.
Soon you'll realize and see too,
You are that gracious miracle,
That everyone and no one can pursue.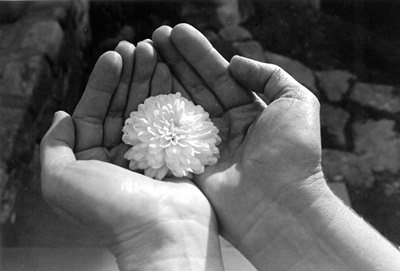 © Beth S., Marblehead, MA