Numberless Lines of Rehearsed Rhymes
May 7, 2012
I know you want to run away
I have no doubt in that
But the rat's nest, as you say, on your head
Is nothing but a worn out hat
You see, strip of tape, across my mouth
The one I tore from the mat?
It kept me from saying what I had to say
So let's just leave it at that

Numberless lines of rehearsed rhymes
Didn't take us where to go
But bones are stronger than concrete
And concrete stronger than stone
Might I say that during that time
And the week of the show
I then decided the war was over
And God finally let you know

You know I wanted to run to you
You had no doubt it was real
Regret hurts more than a broken heart
You probably can see how it feels
Without formalities, let me say
When you crafted the steel
Did the heat leave a scar behind?
Is that why you're so unreal?

Numberless lines of rehearsed rhymes
Broke the wires to our phones
You forgot to refill the car
And you couldn't take me home
So now I will always be with you
Even if you don't want it known
I love you more than the illed mind
And give you this to let it be shown.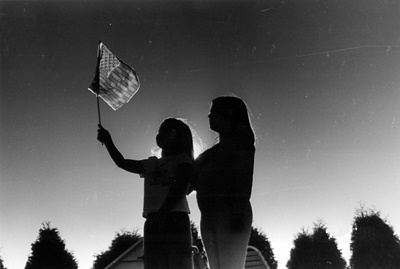 © Amanda T., Marblehead, MA