1st (First)
May 7, 2012
David,
When you first came out of that box
You were so fragile,
So very human.
You couldn't yet open your eyes
Because the sun was too bright.
A blind man so much like a boy,
So much like us.
How was it there- in the womb-
Among your brothers,
All neatly napping,
Gently gestating?
They must have looked so fragile,
So human.
I couldn't believe it when you cried-
Tears of a light saline solution-
They seemed so real.
Your flesh feels real.
David, I didn't know what to do
When you said, "No".
There was no direction, no instruction, no manual
For your
Rejection.
David, I'm sorry.
Your blood is too real,
It makes my hands seem false
As they place you back in the box.
Your body
Is so fragile,
So very human.
David,
What am I?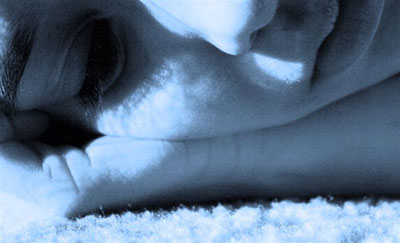 © Paula B., Katy, TX