America
May 7, 2012
We're raised to believe we're special,
then we are painted grey.
Children are taught to dream wild
until they reach a certain age.
We choke on the ashes of the enemies we burn;
every night we pray for love.
We ask Christ to pry us out of the mess we've made,
and remain unsure what He's made of;
I wonder what He thinks about us now.

Listen—there are hearts breaking in the street;
we are the all-powerful,
and also, the meek.
Why do our heads turn when we do not care to see?
God help us all.

We brag about our freedoms,
but freedom is hard to find;
Irony consumes us
through each child who is left behind.
We are, continuously, clawing our way
up the rungs of corporate ladders,
where suicide smiles at the top.
Eliminate the small and overlook the outcasts,
and call it all an act of God;
I feel guilty speaking to Him now.

Watch—tears are falling down like diamonds,
and we will pay the price.
Every new birth is innocence sacrificed,
yet our ears bleed from accusations and
wounded pride.
God help us all.

Forgive us all.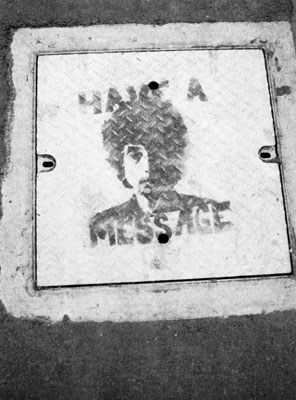 © Elise P., Chula Vista, CA