a wall
May 7, 2012
I've built a wall.
A wall from society's image of
beautiful.
I have created my own image.
That's everyone.
Everyone deserves a chance.
I'm done with letting things get to me.
Just because I'm not pretty enough for you
doesn't mean i'm not pretty at all.
I won't change to please you.
Changing wil only help for so long until,
you snap, break, or can't do it anymore.
You miss being you and you know you've changed by the reflection in the mirror.
That is why I've built a wall, so I can love who I am without anyone to
judge me or
tell me I'm not good enough.
A wall for me to be me.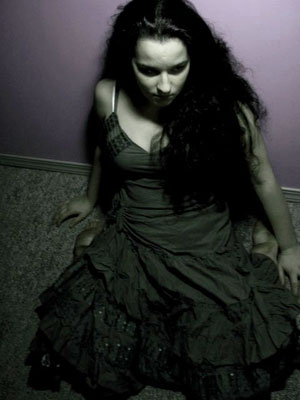 © Brianna D., Everson, WA