Dialogue
May 7, 2012
I am the wisdom you want, the guidance you need
A light to direct your overwhelming energy
I have raised you, made you who you are
My strength has brought you this far.

I've been raised by you but I've lived my own life
My decisions shaped me, I alone conquered my strife
I am my own person-with opinions and fears
I ran the miles, fought the fights, cried the tears.

I was your age once, I understand your thoughts
All confusion, impulsion, and extreme colds and hots
I wish I'd had mentor to help me, you see
Just trust me and one day you'll thank me.

It was a different day, a different age-alright?
There are parallels, yes, but not today, not tonight
I understand you but I need you to understand too.
What's best for me, might not be what was for you.

I try to understand, but I know what's best
Take responsibility, and I'll handle the rest
In time you'll see, I love you more than any other
But trust me on this one, kid. Sincerely, mother.

Truth? Trust is a two-way road for us
We can't just preach sermons and jump on the bus
I love you too, dearly-forever and entirely.
All I ask for is compromise. Sincerely, me.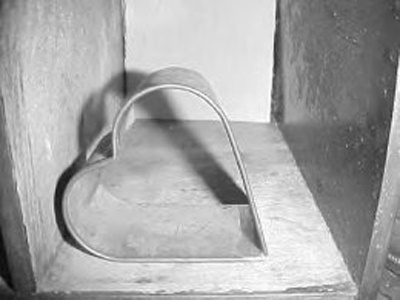 © Liana D., Somers, CT