forgiven
May 7, 2012
from me to you,your forgiven all the things you did and all the things you'll do
never will you see this psycho,never again you'll see this freak. your forgiven, for all the things you said, but what you think is weird about me. I find them unique
your forgiven for the things to come ,and the things in your past. Granted I have to go so lets make this fast. I forgive you for everything.
No need to say a word, no need to hear I'm sorry, that's getting old so don't you worry. you left me scared and torn, but I've done the hardest thing
Your forgiven, now your turn I think and know that I've learned to turn and look the other way from people like you. I've said it once, twice and now I'll say it again "Your forgiven. Now your turn."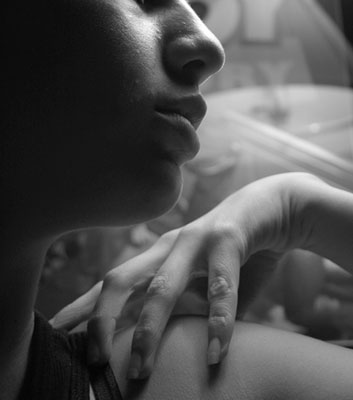 © Rebecca B., Santa Clara, CA