If a poem about friendship
May 7, 2012
If the world were made of water could I swim like a fish?
Or, If I spin really fast could I catch wind in a jar?
If I throw my hands up do you think I could fly?
Or, If I took off running would I eventually die?
What if What if What if?
The world is filled with what ifs
Some are easy like:
If clouds were blobs of ice cream would there be a big enough spoon?
But some are hard like:
If you left for good would I cry?
Or, If I left would you cry too?
What if What if What if?
If I do what teachers say, could I make it in the world someday?
If I do my best can I do what I want?
What if What if What if?
If I invented a world would you live there with me?
If I fall would you be there to catch me?
Why do I ask all these Ifs?
I ask because you'll give me an answer.
If you would be my friend could you be there to the end?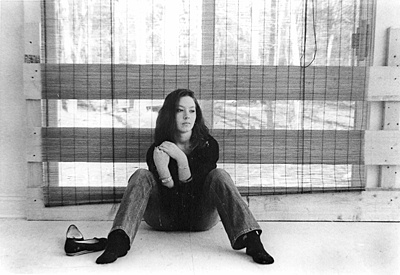 © Crystal F., Marshfield, MA