What They Don't See
May 7, 2012
What they don't know,
What I see every day.
What they think never existed,
What will never go away.
What I have to hide,
And what they'll never see,
Is what I'd like to ignore,
The secret part of me.
The part that still cries.
The part that still hopes,
That there will be light at the end of the tunnel,
That she's not at the end of her rope.
That when the world starts to crumble,
She'll still be standing strong,
And she prays to God that in another's eyes,
They'll see nothing wrong.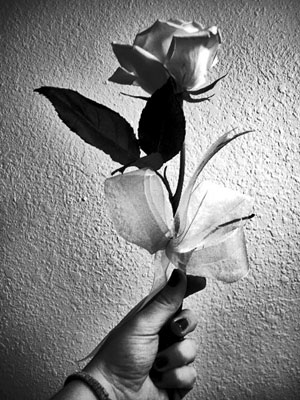 © Lauren R., Edmond, OK