Infinite Affinity
May 2, 2012
Despite my incredible ability to love,
Despite my infinite affinity,
I move from you.
I slip from your grasp, wishing you would tighten it around me.
But you do not. I know why, I know.
The words I spoke to you did not shake me.
I did what I had to do to save myself
From you and your disregard
From you and your distance
From you and your disease.
I miss your touch and your voice to be uncomfortable without you,
But not enough to yield to my desire.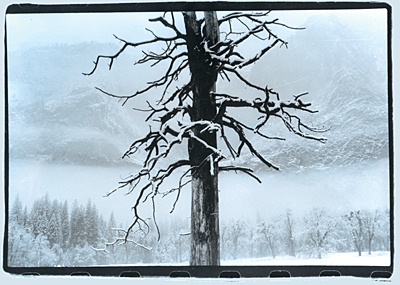 © Steve S., Marblehead, MA