A Walk into Heaven
April 10, 2012
Life seems so pointless now, everyone is either dead or corrupt, everyone back-stabs one another to get ahead.
You know it was so hard to walk away from your empty body after you integrated yourself into that 100 year old Oak tree where we first met.
I should have died instead of you, or at least died with you
I remember at your wake your mother was crying so hard she passed out right next to your coffin.
I still can't believe you've been gone for three years now,
You know we're all still in shock and I don't think I've ever told anyone what really happened that day.
It's a secret I'll live with for the rest of my life and the scary thing is I'm okay with that;
Some night I cry, as I lay on my king-sized empty mattress bed praying to God to end my pain and suffering.
Remember all those summer days where we would do nothing but fish and watch M*A*S*H for countless hours, you always reminded me of Hawkeye Pierce not the Donald Sutherland character but Alan Alda's version;
It's harder than ever with each passing day cause you were the only friend who knew me.
Hopefully by the time I awake tomorrow we will be watching M*A*S*H and just relax;
With the help of these large amount of sleeping pills and this shot of Jack Daniels it will be easier to achieve that goal.
We'll never remember the sad days on Earth though up there we will continue the fun times we had.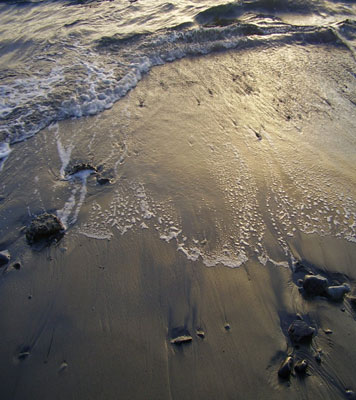 © Tori W., Victoria, BC, Canada