It's a Hard Knock LIfe
April 10, 2012
Like a fuzzy tv screen, my childhood's just a blur.
Had a crazy jmother who loed, but could not provide.
Had a dad who went missing, so I had to have drive.
To be me, do me, and get mine.
Patience, love, and music is what kept me alive.
Scary moments and hard times were my life lessons.
Now I look back, and it could have been my blessing.
I've seen and done stuff that would change a kid's life.
From a fairy tale to an horror move where everyone dies.
I learned not cry, stay strong, and man up,
No matter what happens or how messed up.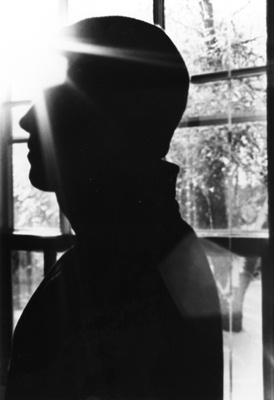 © Megan M., Rives Jct., MI