Katniss's feelings
May 4, 2012
I wake up. No school today.
I leave to hunt, maybe I can
forget the fear this way.
The fear of hearing
my name getting called,
but worse, the fear of her's.
My little sister,
but 12 years old.
Only in one time,
the risk is still to big.
I return home,
our mother is waiting
she braids my hair.
Beautiful for the slaughter.
We walk to the reaping
in lines.
Fingers pricked.
She's shaking.
"Your name won't be called," I tell her.
"It won't be you."
We go to our groups, me at 16
her too far away at 12.
Happy Hunger Games.
Time for the Reaping.
Her name is called!
I panic.
I volunteer to die.
A tribute is a corpse in District 12.
Underfed, no training.
At least I can use a bow.
The male tribute is called,
The boy with the bread.
He helped me in a time of great need.
He was a city boy, he had no reason to help
a girl from the seam.
But he did. He burnt the bread.
He got a beating for it.
But he threw me the burnt bread.
He saved my family.
Looking at his face, there on the stage,
knowing I will have to kill him
if I want to come home, I flashback
to that moment of generosity.
Now I know I will die.
"Our district 12 tributes,
Katniss Everdeen and Peeta Mellark!"
We are taken by peacekeepers
into a fancy room.
My mother and sister walk in.
They have three minutes.
I promise Prim I will try
to win.
My mother can not black out again,
not like when my father died.
She says she won't.
I don't trust her.
Gale comes in.
He has three minutes.
He will feed my family, keep them safe.
I am reassured.
He tells me hunting humans
will not be that different
then hunting animals.
The peacekeeper takes him out.
The baker, Peeta's father, comes in.
He tells me he will not let Prim starve.
He gives me cookies, which is strange.
Sugar is a luxury in District 12.
We are taken to a train
that travels 200 miles
per hour.
We will be in the Capital
in no time.
The train is lush.
One car is bigger than my whole house
in District 12.
We are off to the Capital.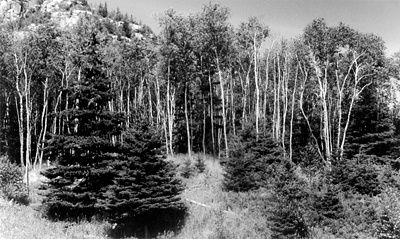 © Steve S., Marblehead, MA