Behind Closed Doors
April 4, 2012
Today's the day I tell you things,
the day you understand me.
When I was 7 was when my dad started to abuse me;
neglection and hurtful ways changed me,
and today you find me shy and strong;
because he made my life miserable,
so I turned away from him.
Today he no longer talks to me,
but he made it this way;
if he would have never done the stuff he done to me,
maybe we could have worked it out differently;
so now I'm on my own in this secrecy.
He caused me to drink behind closed doors,
he caused me to hurt myself extensively;
all because he chose to abuse his daughter,
but now he's no longer here to hurt me;
so I am happy and stopped hurting myself so extensively.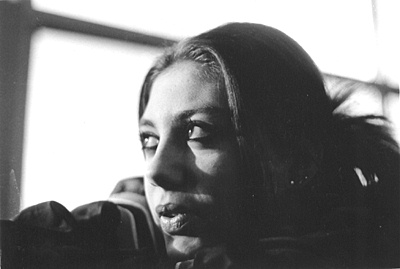 © Michael C., No. Massapequa, NY